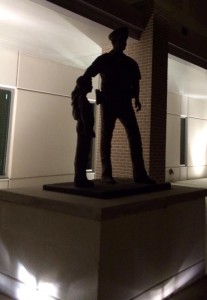 The Pearland Citizens Police Academy Alumni Association (PCPAAA) is a professional volunteer organization that supports, and assists the men and women who serve and protect the City of Pearland.  We receive specialized training throughout the year which allows volunteers the opportunity to perform functions that no other volunteer organization does.
When the Police are called upon to provide support for city events or parades we stand side by side with these Officers.  When duty calls for Volunteers to provide support and to assist in activities that help police officers perform their duties, we are there to help in any way that best serves these men and women.
We are a Professional Organization with skills and responsibilities that no other volunteer organization empowers. Our organization has established qualifications so that our integrity is not compromised.
Over the years, officers have gained trust in our volunteers whereby our performance is respected and accepted by all levels of command by those we serve.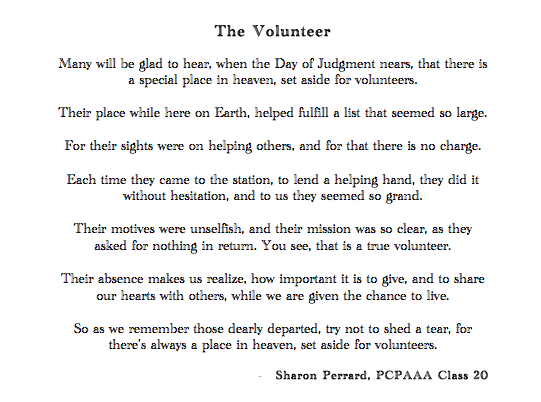 We are a 501 (c)(3) non-profit organization.